Healthy Mom & Baby Innovation Competition
June 1, 9:00am, EDT - 9:00am, EDT
Parkview Mirro Center for Research and Innovation
10622 Parkview Plaza Drive
Fort Wayne, IN 46845
Help Us Reduce the Rate of Infant Mortality
Attendees are invited to this one-day conference to support the reduction of infant mortality.
What should I expect from this event?
Be inspired by keynote speakers
Watch presentations from competition finalists
Browse displays of local non-profits to learn about their work with moms and babies
Enjoy a continental Breakfast, lunch buffet, and snacks
Keynote Speakers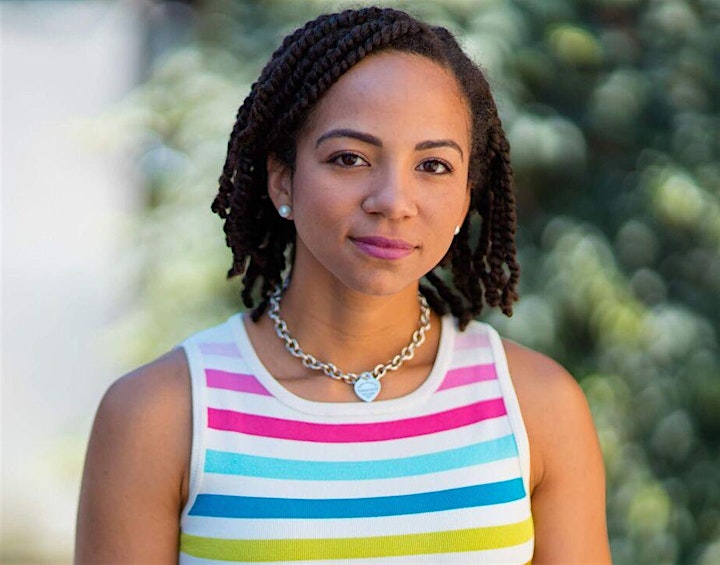 Melissa Hanna, JD, MBA, is co-founder and CEO of Mahmee, a comprehensive prenatal and postpartum care management platform that increases positive health outcomes for moms and babies; recently backed by Serena Williams and Mark Cuban. An activist-entrepreneur, Melissa received her Masters of Business Administration from the Peter F. Drucker School of Management at Claremont Graduate University, and her Juris Doctor from Southwestern Law School where she now teaches as an adjunct professor of corporate and technology law. She has worked in operations and strategy at startups in healthcare, education, digital media and consumer goods. She's been featured in Entrepreneur, Forbes, Business Insider, Cheddar TV, Black Enterprise, USA Today, etc. Melissa was recently named to Inc. Magazine's "2019 Female Founders 100" list and was one of Huffington Post "Culture Shifters" of 2020.
Sponsors